Fast Home and Business Drain and Sewer Cleaning Services Available 24/7
DRAIN CLEANING IN JOPLIN AND SPRINGFIELD, MO
Roto-Rooter has been providing quality commercial drain cleaning services for more than 75 years. Our experts can solve all types of home, commercial, industrial and municipal sewer and drain problems. No problem is too big or too small for the commercial and residential drain plumbing experts at Roto-Rooter in Joplin, MO.
Drain Cleaning Services • Emergency Plumbing • Sewer Lines • Sink Drains • Water Jetting
Get Fast Plumbing Service Now!
Call (417) 203-0570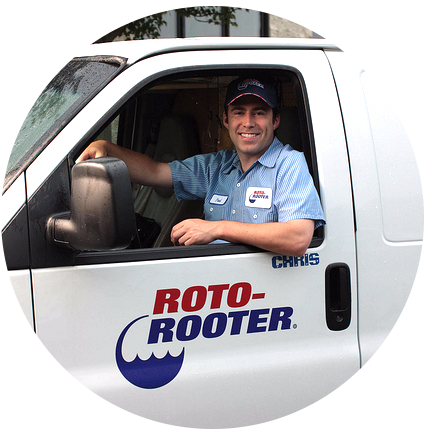 Roto-Rooter Experts Offer Complete Drain Cleaning Services
Our commercial and residential drain cleaning and plumbing services in Joplin, MO include:
---
Sink and Toilet Drains
Shower Drains and Floor Drains
Sewer Drain Cleaning and High-Pressure Water Jetting
Video Camera Line Inspections
Sewer Drain Pipe Repair and Replacement
Storm Drain Cleaning and Repair
Catch Basin and Lateral Line Cleaning
Lift Station Cleaning and Repairs
Customized Maintenance Programs
Drain Cleaning Products and Automated Systems
Get Fast Plumbing Service Now!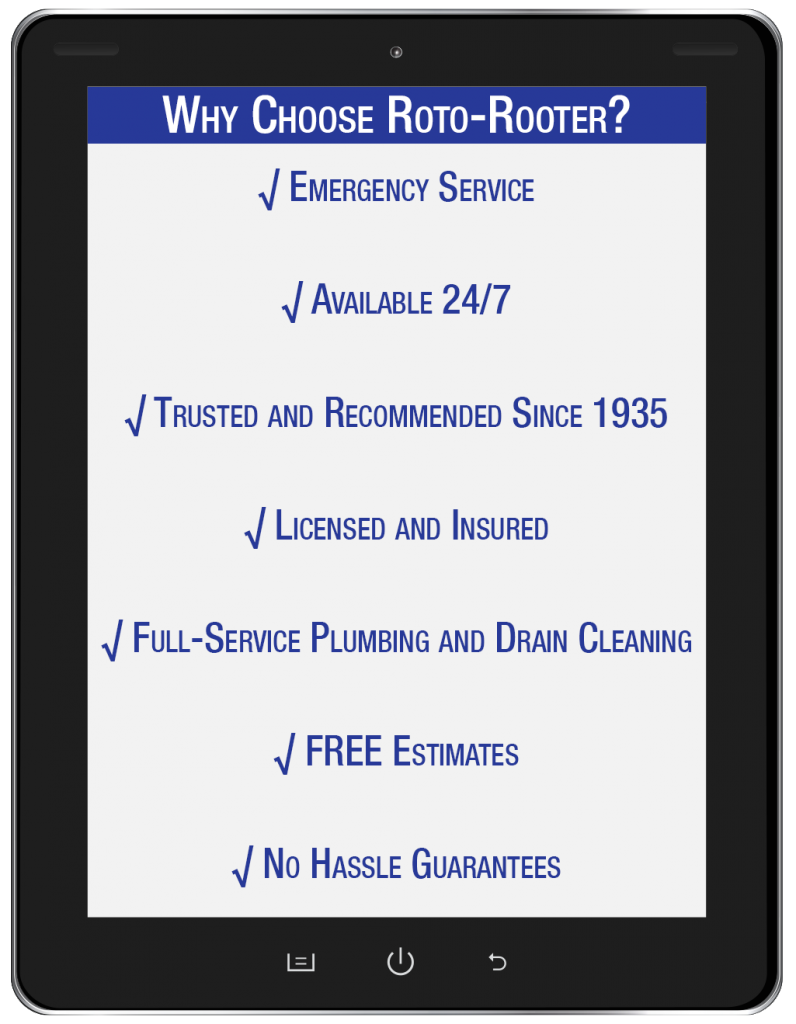 EMERGENCY SERVICE IS OUR
SPECIALTY!
We'll get there fast—24 hours a day, 365 days a year—to solve any problem with the drains in your home or business, getting you back to normal as quickly as possible.
Whether you have an emergency or merely need maintenance on your drains or sewer lines, schedule service with Roto-Rooter
by calling (417) 203-0570.